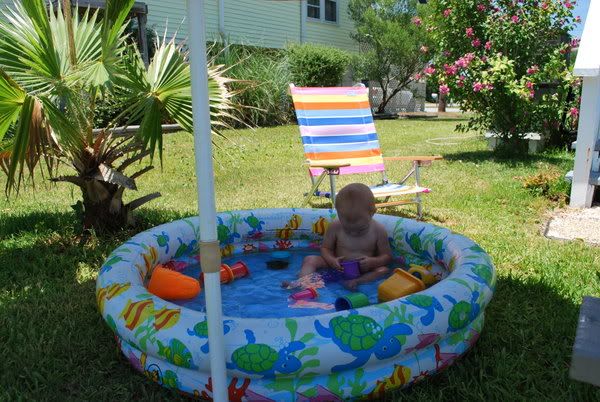 I kinda decided to take a blogging/facebook break for the remainder of my beach trip.
Sorry I didn't announce it to my readers (including those who are with me at the moment. Sorry guys, I didn't think y'all needed a vacation update considering y'all are here with me).
I'll be back towards the end of the week.
Hope everyone had a great 4th!