We didn't make it to church this morning. I was kinda disappointed, especially since I finally went and bought what I consider "church clothes" last Friday. Olivia woke up with a pretty nasty runny nose. Not sure where she got it from, but I didn't want to drop her off in the nursery with it on her second Sunday. I didn't want to be one of those moms.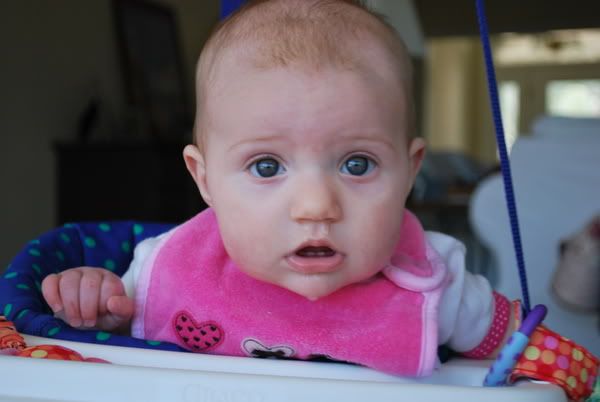 Instead, I checked out another church we were considering through an online Live video.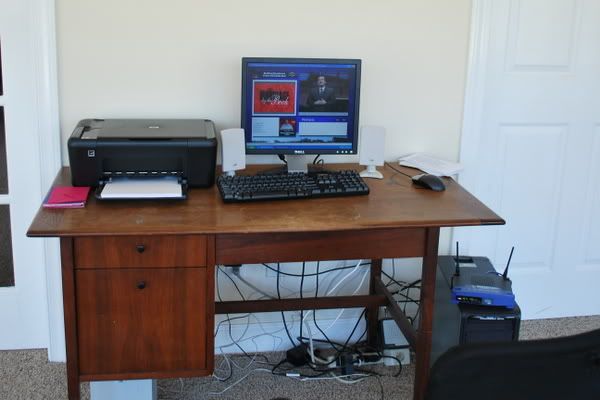 I got to watch the entire service while it happened. I know this is not a new thing, but I thought it was pretty neat. It's the first time I've watched something live online. I really enjoyed the message and now want to go visit the church in person. This mornings sermon was about marriage and it really spoke to me. I'm going to make David to listen to it also. The church offers a Sunday & Wednesday night service which is something we are looking for in a church since David cannot attend most Sunday mornings. You wouldn't believe how hard it is to find a church (in our area) that has a Wednesday night & Sunday night service, let alone both. It's a little bigger than we were looking for, but what they offer seems like it's going to work best for our family. The Sunday night services are a continuation of the Sunday morning message, so I think that would also really work for us. Luckily, the Sunday night service is broadcast online also, looks like we'll be going that route tonight. I doubt her runny nose is going to clear up fast enough for us to attend tonight.
Obviously, we're looking for a new church to attend. We were both raised in church and we went off and on throughout our early twenties, but when David started working for Waffle House, we stopped going. Much of the reason we stopped going was due to certain events that occurred and we weren't happy with a couple of the last churches we attended. I started thinking about church again when we found out we were pregnant, but didn't push the issue. Now that's Olivia's here, I told David we needed to make up our minds, either we're in or not. No more going to church here or there. We both decided that we want her (and our future kids) to be raised in church like we were. So the church hunt is on....again.