Embrace The Camera: 3/1
I've been saying for some time now I wanted to link up to
Emily
and her Embrace The Camera.
I've already admitted that I purposely stay out of photos, but I've decided to start getting over my issues and make memories of me and my girl.

I was looking through some of my photo files the other day and realized just how much pictures of her daddy and her, outnumber those with me.

So, here is the first of what I hope to become a more frequent blog post.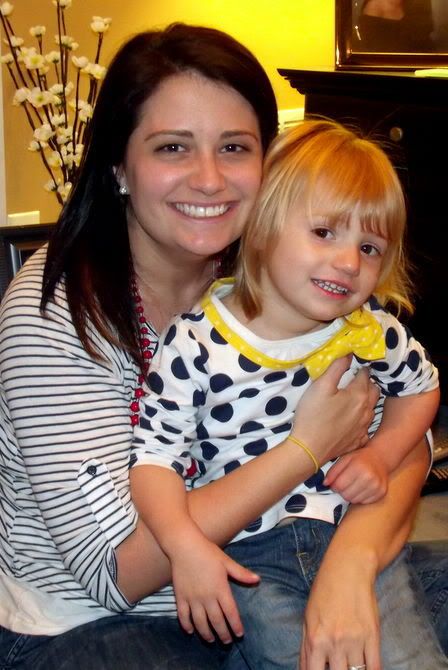 Now it's your turn....