Bittersweet & a little jealous
Last night my baby cousin Abby headed out to her Senior Prom and we went over to join in on the festivities.
Olivia is way into girlie things now and of course was in awe of the pretty dresses and watching Abby & her best friend Kagen getting all dolled up. When the girls put their dresses on, Olivia just keep staring and saying "so pretty."
I was surprised at how bittersweet this night felt to me. There is a pretty big age gap between Abby and I, so I guess it was one of those "wow, I'm getting older" moments. She will always be a feisty, blond, curly head little girl to me.
Abby was six when David and I went to our senior prom all those years ago.
Obviously, she wasn't into posing for pictures at the time, which you will find ironic just a few pics down.
Twelve years later, it was her turn.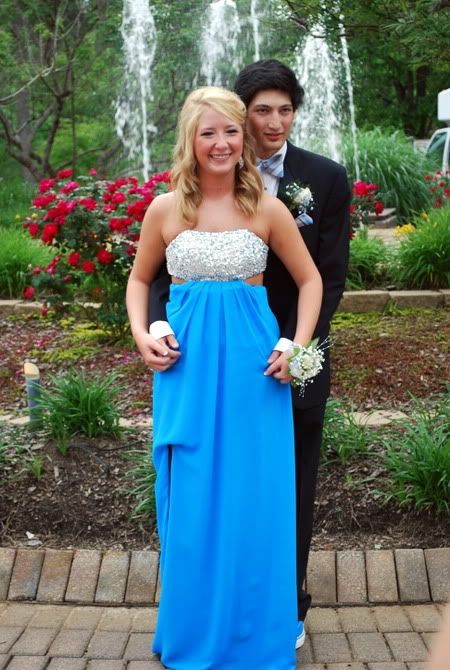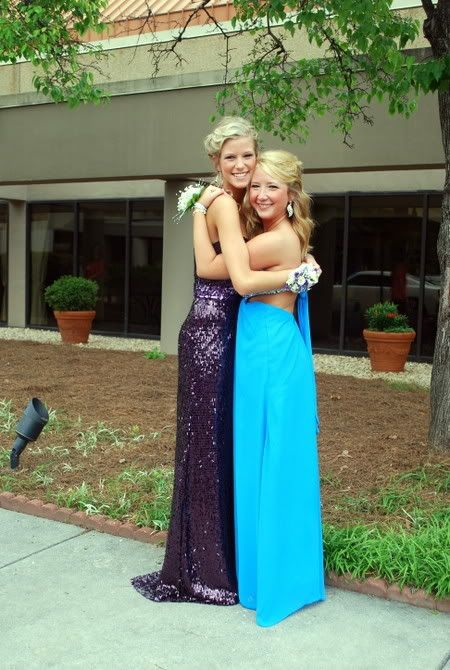 Twelve years later, a different little cousin was refusing to look at the camera...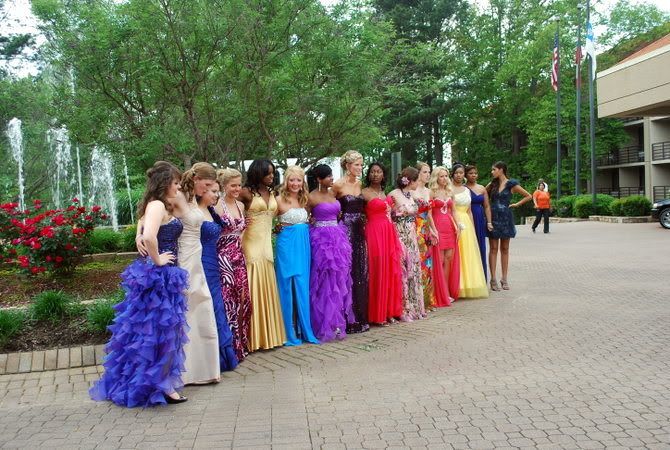 All my pictures are a little off considering there were seriously over fifty different people there taking pictures of the group. I was not about to jump in another mommas way, so I stayed off to the side most of the time. Lord knows I'll be pushing people out of the way when its Olivia's turn.
I can say that things have changed a bit since we went to prom all those years ago. This monster was there mode of transportation for the evening.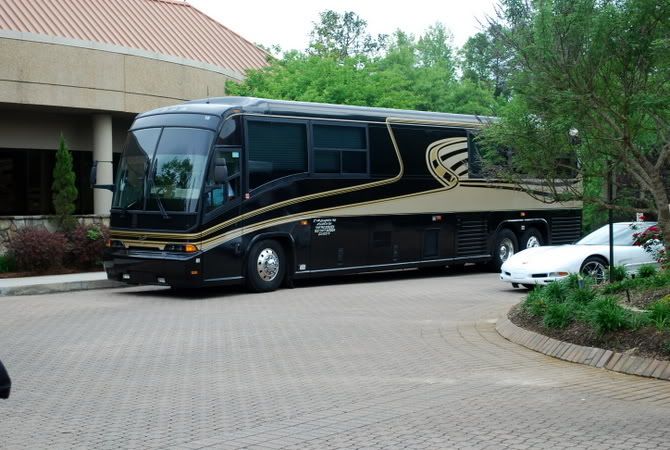 I hate that this one turned out blurry, but I had to post one of my Uncle living it up in the bus.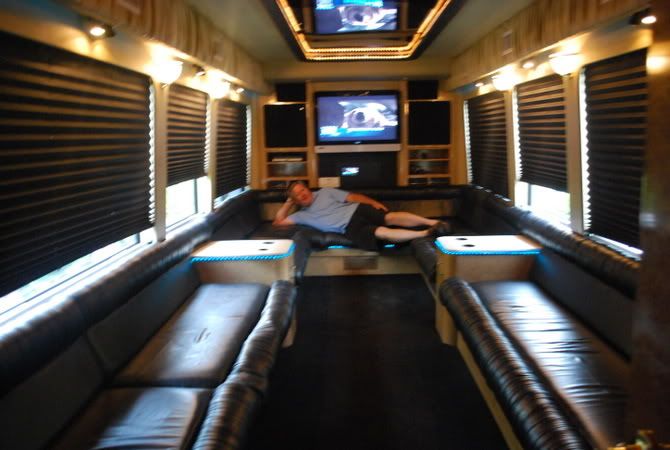 For the record, I was standing at the halfway point of the bus. This thing was huge. Four flat screen tvs, a disco ball, a mini kitchen, a huge stereo system.....it made our little limo twelve years ago look extremely lame. I do not want to imagine what is the cool thing to take when Olivia goes to prom. In all honestly though, it looked like it would be a blast to have a night on the town in. I was a little jealous.
Yes, on our way to the festivities earlier in the day, it hit me that the next one in our family we go through the prom experience with is Olivia.
Cue the tears.