Worries
David and I went to dinner alone tonight, so we could talk about the big decision without being interrupted.
He finally asked why did I looked so scared anytime someone asked me about if we had decided what we want to do.
It took me most of the night to search for the answer, but on the way home I broke into tears and I finally realized, it's because of her.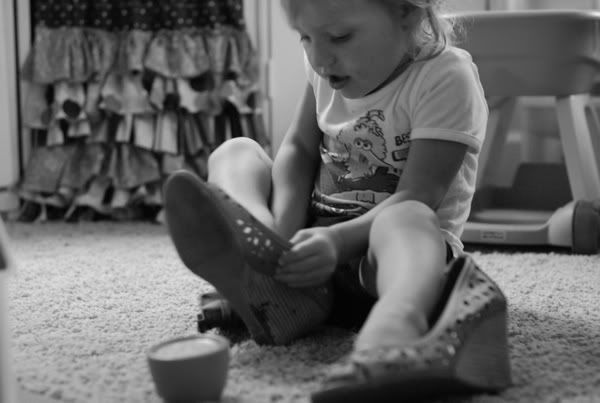 I look at her and think about how her whole world is going to change.
and how she has no clue whats possibly coming.
She's had my undivided attention for the last two years. Just her and I is all she has ever known.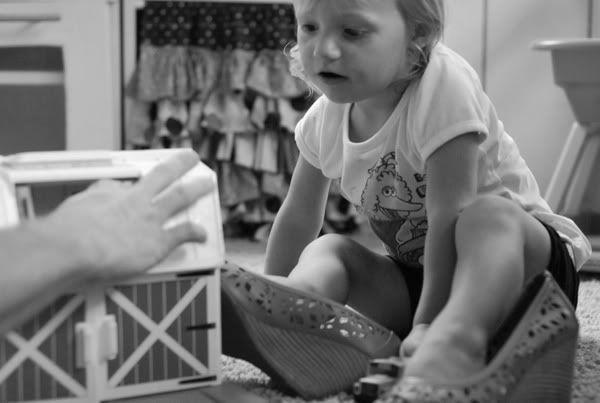 Besides my two day stint in the hospital, a week after her birth, I have never been away from her longer than 12 hours at a time in almost two years.
Yes, I'm one of those who begs for a break and then cries when I'm away from her for more than a few hours.
I honestly never thought I would be one of those, but come to find out, I am. I'm way more "momma needs to cut the umbilical cord" than I ever dreamed I would be.
Her entire world is so small and safe right now. I want that and honestly, strive for that. There are little outside influences on her and I like it like that.
And that's part of what scares me....these are outside influences that I am bringing in and most likely will take time to be controlled.
I worry how this all is going to affect her.
Even though there will come the day that I love those kids as my own, still for right now, she's naturally my number one priority. It's hard to not think of it all and not worry about her.
But even more, I worry that I can never love them as much as I love her....