A big day....
For this little man....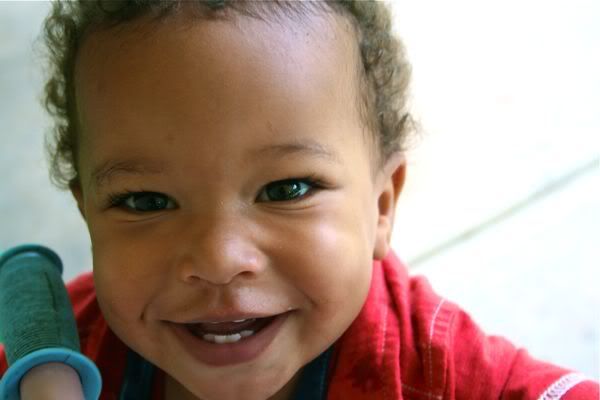 The Pope's are heading into court this morning to find out where his future is heading.

We are very confident he's right where he is supposed to be and even more confident the courts will see that too.

You can catch up on his case progress here.
Even though we're all extremely happy and confident with where his case is heading, prayers are always appreciated. So, please say a little prayer for this little guy today.